---
You want to talk burnout? There was a time that I hated working here.
I gave and I gave, pouring in an unsustainable number of hours, only to have the company suck it right up and demand more. It was 2007, and I had come to the sober inclusion that my work lacked meaning – and that I no longer wanted to be at my own company anymore. There had to be something better.
Enter my coach, Jackie. She made me think differently about the connection between work and life that exists for all of us. She opened my eyes to a concept that had never occurred to me before: that my business needed to be a vehicle for achieving important things in my life. She showed me that the foundation of everything in my business needed to be based upon the impact that I wanted to have on the people around me.
The second that this message sunk in is the moment that my life changed forever – and drastically for the better. After that, I was on a mission. I needed to understand how to combine what I knew the company needed financially with what I felt I needed spiritually. I immersed in leadership intensives, read tons of books and attended lectures, but it was a speaker articulating the significance of a business steeped in an intentional culture that was the catalyst. Our culture, through a well defined set of core values, would become the linchpin for a corporate vision that I would want to live every day.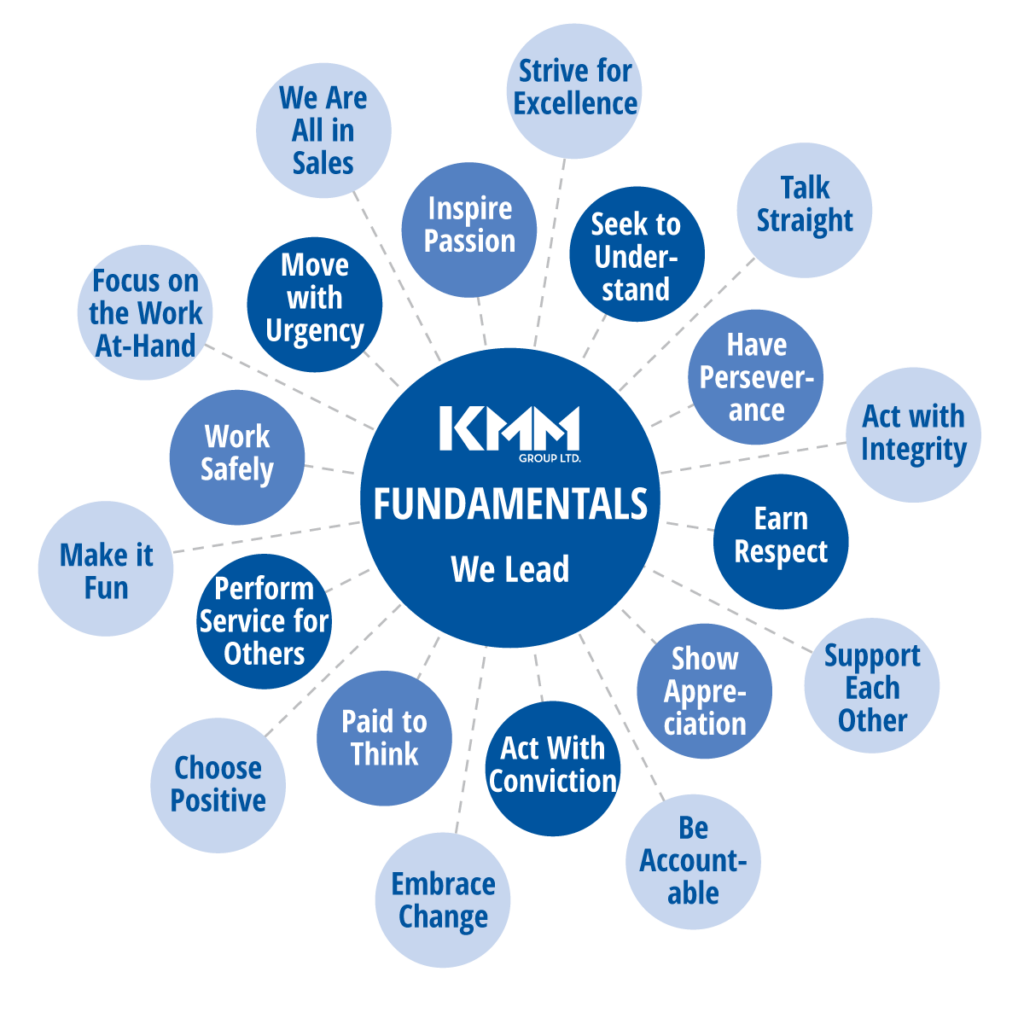 The result was a living breathing set of core values that we now call our fundamentals. We began talking weekly – all hands – about these core values. Our team listened and then they began to share. They opened up and cited practical examples, insights and perspectives on concepts like inspiring passion, or earning respect, or acting boldly and with conviction, and deeply ingrained in them into our company's identity.
After 11 years without missing a single week in these all hands meetings, I now see their impact every day. They truly define our company culture, and influence how we work and live.
When I reflect on how my personal experience with burnout has transformed our company and the lives of those who work here, I'm humbly proud. I've had the impact that I've wanted to have. We are all better for it and we, as a team, are just getting started.