Achieve the impossible, one part at a time.
This audacious mission drives us to reach higher and push harder to accomplish seemingly impossible feats every day. Whether we're manufacturing mission-critical components for an industrial machine, airplane, space exploration vehicle, or life-saving medical device, we offer the rewarding opportunity to propel the world forward with every touch.
Achieving the impossible starts with cultivating an exceptionally driven team and providing the ideal conditions for them to flourish. Here, we value you as an individual, nurturing your potential, creativity, and innovative abilities to succeed professionally and personally.
With a commitment to operating at the highest standards of integrity, we treat each other with respect and dignity, always valuing differences and ensuring everyone's voice is heard. This employee-centered environment supports growth and learning across all levels to help you shine.
KMM Group provides Strategic, Competitive Advantages for its employees. If you are looking to begin a career in engineering or manufacturing, or advance your skills with top professionals in the field, KMM Group is the place for you.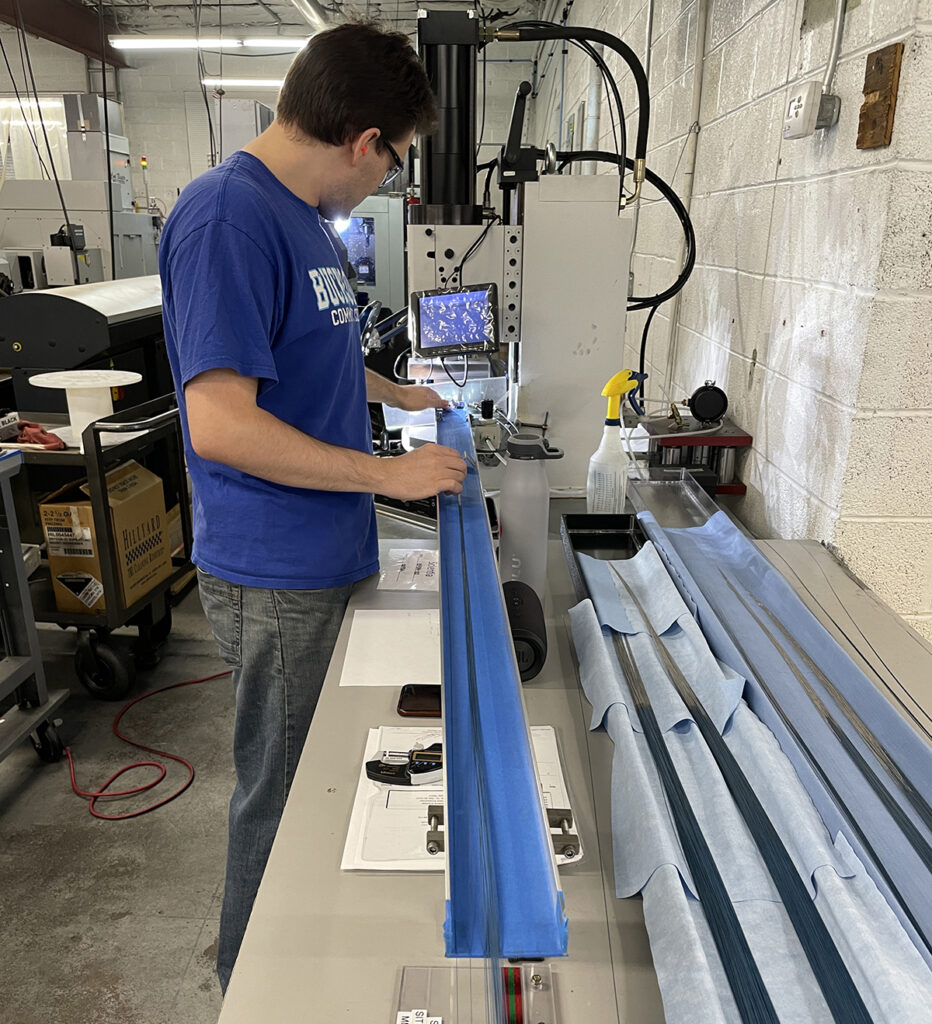 What Do We Offer?
We take pride in developing and empowering world-class manufacturing professionals, offering the resources needed to help you excel in your position.
When you become part of our team, you can enjoy many strategic and competitive advantages, such as:
A values-driven company culture
Apprenticeship programs
Professional development opportunities
Competitive wages and benefit packages
A clean and environmentally controlled facility
Collaborative environment with weekly meetings and an open-door policy for all
Routine employee evaluations and performance feedback
If you're ready for a career in manufacturing where your contributions make a difference, we'd love for you to join our team. Browse the current openings on this page or contact us for business inquires.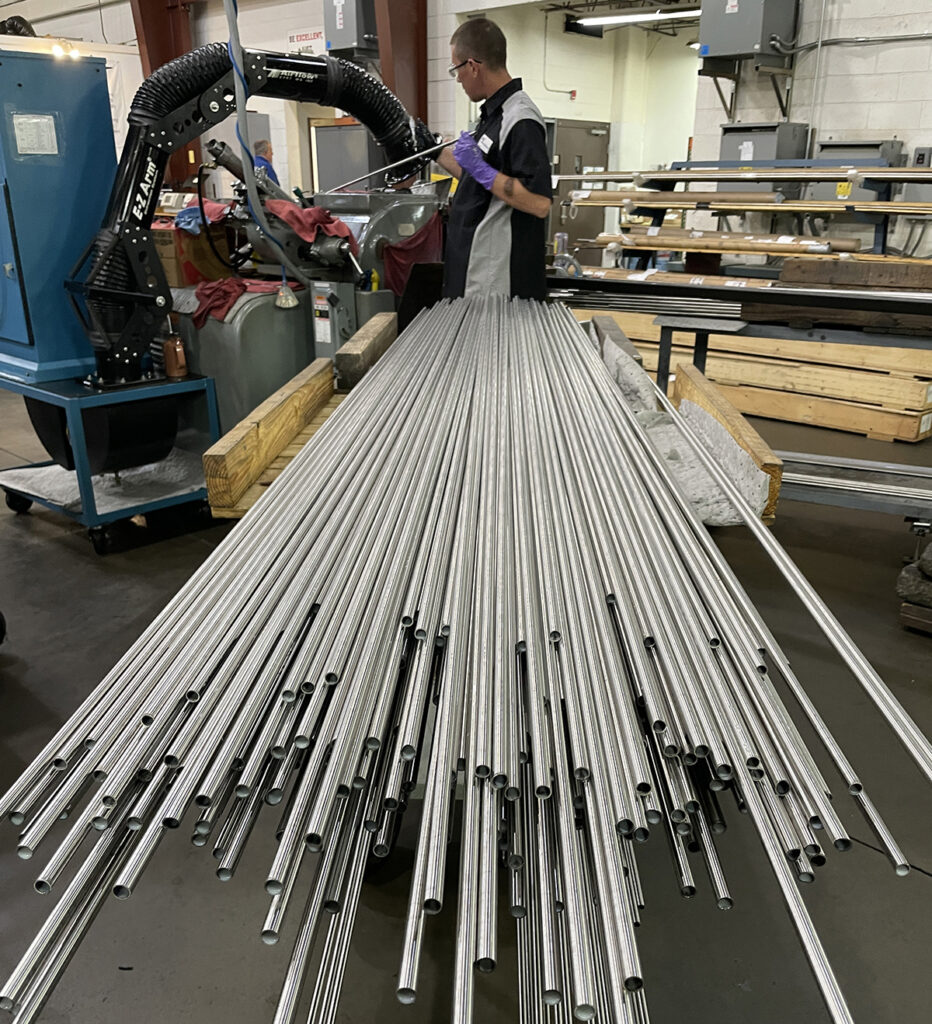 People Matter. Quality First. Integrity Always.