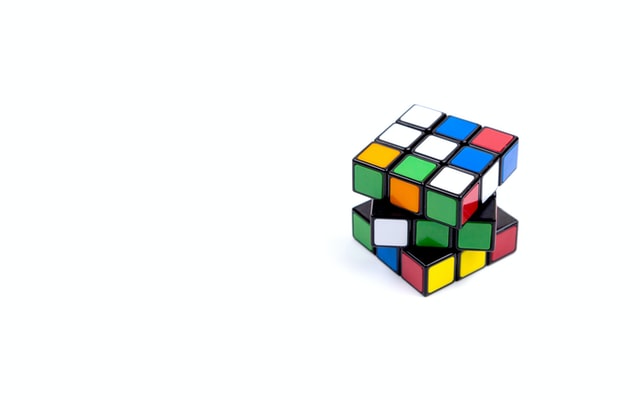 Tight tolerances, thin walls, complex configurations, and visibly perfect finishes are among the chief defense manufacturing challenges. Still, nothing can ground a project liftoff faster than a difficult-to-manufacture part material. While straightforward materials like aluminum and stainless steel generally pose few complications, dozens of other exotic alloys can create significant obstacles on the production floor, leading to project delays and budget overruns.
If your defense manufacturer tried and failed to produce your part because of its material – or refused to work with the alloy altogether – this post is for you. We'll suggest a new approach to facing a defense manufacturing project with a material problem. 
First, let's cover some of the trickiest alloys to work with – the ones that could send some manufacturers running in the other direction.
Which materials are most likely to cause manufacturing challenges?
Defense and other components comprised of one or more of these materials might be a red flag for some defense manufacturers: 
Tungsten

Titanium

Molybdenum

Super alloys, such as Inconel and Hallestoy

Precious metals, such as iridium, gold, and silver

Other non-metallics, such as plastics and ceramics
Working with these materials can be challenging because they could respond unpredictably and even unfavorably. They can make it difficult – and sometimes impossible – to effectively achieve the desired specifications with accuracy and repeatability.
If your manufacturer has deemed your defense part "impossible" because of its material, continue to the next section for a fresh way to keep your project on track.
Help for the most challenging defense part materials
Many of our defense customers have come to us after struggling with other manufacturers, often due to challenging-to-work-with materials. Either the previous manufacturer attempted to produce the parts and fell short, or they backed away, choosing to avoid the risk of project failure. 
Thanks to our advanced technical know-how, we're successful at solving seemingly impossible manufacturing challenges stemming from difficult materials.
Here's how we're different:
A diverse alloy skillset
Our machining group has worked with over 60 different materials and alloys, and our grinding groups have worked with hundreds. If you have a difficult defense manufacturing material, the chances are good that we've worked with it and can apply our specialized expertise to your project.
In-depth tool and abrasives knowledge
We have an extraordinary depth of knowledge in tools and abrasives. Understanding how a tool or an abrasive grain will interact with a particular material at a microscopic level is the basis for overcoming a machining or grinding challenge. Pairing this deep understanding with fundamental core values like inventiveness, passion, and perseverance almost always yields a positive result.
Broad, multi-industry experience
We serve MANY industries, not just defense. Often a solution for a defense manufacturing project arises from overcoming a challenge in another industry like medical components. Our broad problem-solving experience across many industries will help us solve your challenges!
We are an AS9100D certified and ITAR registered defense manufacturer dedicated to producing ultra-precision parts, no matter how challenging. With unparalleled determination, our craftspeople average 30 years of experience working with many different alloys. We're skilled in operating the latest manufacturing equipment, giving us the resources to uncover solutions to the toughest defense component manufacturing challenges.
Contact us to learn more about our defense manufacturing capabilities that help make the impossible possible, including precision machining, centerless grinding, and dedicated R&D resources.