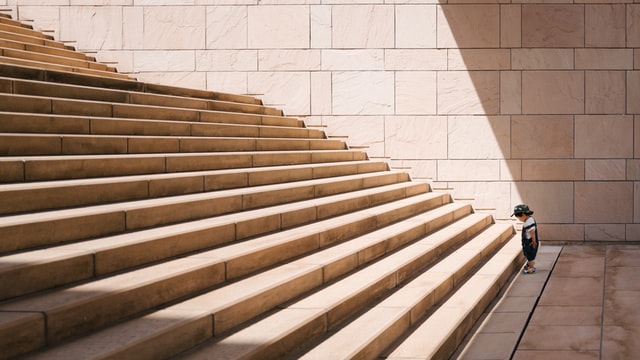 When managing a manufacturing project in any industry, challenges are unwelcome visitors that can put a damper on your schedule and budget. But, when you're managing a manufacturing project for the defense industry, there's a lot more at stake. With so much riding on the line, the pressure's on to get it right. 
In a notoriously challenging sector, navigating a defense manufacturing project requires an elevated level of care to ensure results. This article will feature six essential tips for managing challenging defense projects with ease.
Defense manufacturing project management tips
Ready to give your defense manufacturing challenges the heave-ho? Consider the following project management tips to take control over your high-stakes outcome.
Demand excellent communication
Communication is central to any project management workflow. However, leveling up your expectations can help you avoid unnecessary project obstacles resulting from miscommunication or an unresponsive vendor. Seek a defense manufacturer willing to dedicate time and attention to your questions and needs. The more you share, the easier and more effective they can be at devising intelligent solutions to your defense manufacturing project.  
Evaluate the manufacturing process
Before contracting with a defense manufacturer, ensure you clearly understand their process. Decide whether it's logical, thorough, and clear-cut without holes or ambiguity. Knowing what to expect at every step allows for greater project efficiency and satisfaction.
Perform a risk assessment
Sometimes, navigating a challenging project comes down to anticipating what could go wrong – and taking steps to reduce the potential risks as much as possible. This idea is precisely the concept behind performing a risk assessment. In collaboration with your chosen defense manufacturer, a risk assessment helps establish a failsafe plan to keep your project on schedule. 
Consider a single-source manufacturer
Too many vendors working on the same project can cause unnecessary headaches on an already-demanding job. Increased resources, time, errors, and delays are common pitfalls of multi-vendor strategies. However, a single-source defense manufacturer with all the services you need under the same roof streamlines your supply chain, offers greater accountability, and results in more accurate results, among other benefits, for a more successful outcome. 
Integrate DFM
Design for manufacturing (DFM) can prevent many unnecessary defense manufacturing challenges before they start. This specialized process helps ensure your complex defense parts are designed specifically for manufacturability and free of design errors that can slow production. When precision, cost, and time matter, DFM is a helpful tool to combat potential manufacturing problems.  
Vet the manufacturing equipment and operators
Our final tip for navigating a challenging defense manufacturing project is about doing your due diligence when considering a manufacturer. Ensure they've invested in the latest precision machining and centerless grinding technologies, including CNC, EDM, and micromachining for ultra-small parts. The experience level of the staff is crucial, too. We have 100 years of combined experience, and our craftspeople average 30 years of experience, giving us an advantage in solving the most complex challenges.
If your defense manufacturing project is difficult to manage, contact us. We specialize in solving highly complex challenges using skill, technology, passion, and perseverance. We're an AS9100D certified and ITAR registered company with the full spectrum of ultra-precision manufacturing services for the defense industry.