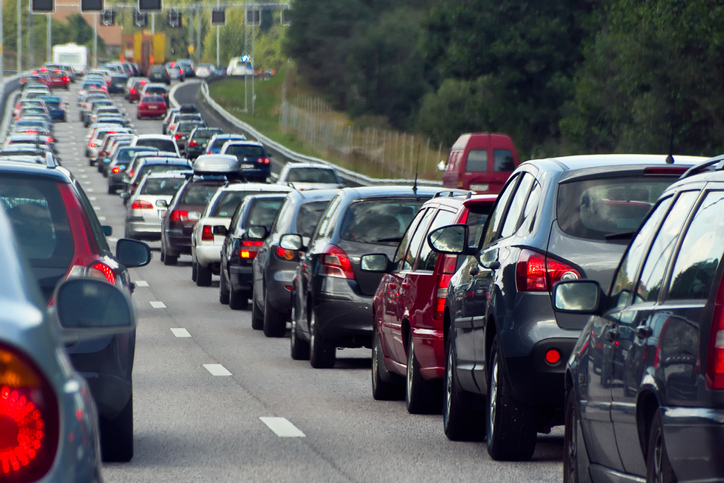 Manufacturing medtech components for medical components is a highly precise skill that leaves no margin for error. After all, lives are often on the line, and devices must work reliably and accurately if they're to execute their missions effectively. But what happens when manufactured components fail to meet the exacting standards they're designed to achieve? In these cases, medical component production lines may come to a halt, threatening supply chains, market share, and livelihoods. 
This post will cover three common manufacturing triggers of supply chain bottlenecks in the medtech industry. We'll also explain how to avoid them so that your production lines keep running strong.  
Trigger #1: Tolerancing issues
Challenges with tight tolerances are perhaps the most common medtech manufacturing trigger of dried-up supply chains. If a manufacturer cannot successfully produce parts to a sub-micron level, medical components will not perform as designed, increasing the risk of costly production delays.
Trigger #2: Challenging materials
Medical components with challenging materials to work with or procure is another medtech manufacturing trigger of supply chain bottlenecks. Manufacturers must be skilled in machining, shaping, transforming, and combining many different materials and alloys to successfully produce components in compliance with rigorous quality control standards.
Trigger #3: Volume inconsistency
Finally, volume inconsistency is the third common medtech manufacturing challenge that can send your device production to a screeching halt. For instance, let's say that your component manufacturer delivers high-quality guidewires on low-volume runs. However, they fall short of expectations on large runs. 
This grim scenario is precisely what happened to our Salt Lake City-based biotechnology client. Their production line stopped when their wires bent when manufactured in large quantities – until we devised a seemingly impossible solution to alleviate the issue, reinvigorating their device manufacturing and sales funnel.  
How to avoid medtech supply chain bottlenecks
The formula for avoiding supply chain bottlenecks comes down to the competency and dedication of your medtech manufacturer. Whether you're challenged with exceptionally tight tolerances, complex materials, or production volume inconsistencies, keeping production on track relies on a partner that demonstrates: 
Ultra-precision capabilities

–Look for a medtech manufacturer that uses highly specialized micro-grinding techniques, including centerless and outer diameter (OD) modes. Experience with many different alloys, polymers, and non-metals can also help ensure your short- or long-term devices meet form, fit, and function from first production.

High-tech equipment

– Beyond exceptional skill, medtech manufacturers with the latest state-of-the-art machining and grinding equipment can also help ensure that device components meet your precise specifications. Look for a partner dedicated to continually investing in modern technologies that will help shape the future of manufacturing.

Rigorous quality control –

When precision counts, quality control is essential for keeping your supply chain on track. Look for a medtech manufacturer with a comprehensive quality process and team that goes above and beyond to provide thorough and continual inspections, monitoring, and documentation throughout the manufacturing process.

Relentless perseverance

– A medtech manufacturer matching your dedication for success is another way to help ensure your supply chain operates smoothly. Even if something seems impossible, a partner that pushes the boundaries can deliver innovative solutions to help you gain a competitive edge.
A healthy supply chain starts here
We are an experienced medtech component manufacturer with the skill, technologies, process, and tenacity to meet the most demanding part requirements. We deploy the latest success-driven strategies for a high-functioning supply chain, including a high-touch customer experience that favors collaboration and communication.

Interested in learning more about how medical guidewires are made? Check out our blog article for an inside glimpse into our operations and peruse our medtech manufacturing capabilities to discover more about how we're different.
When you need exceptionally precise components designed for a healthy supply chain, reach out to our highly experienced medtech manufacturing team to get started.