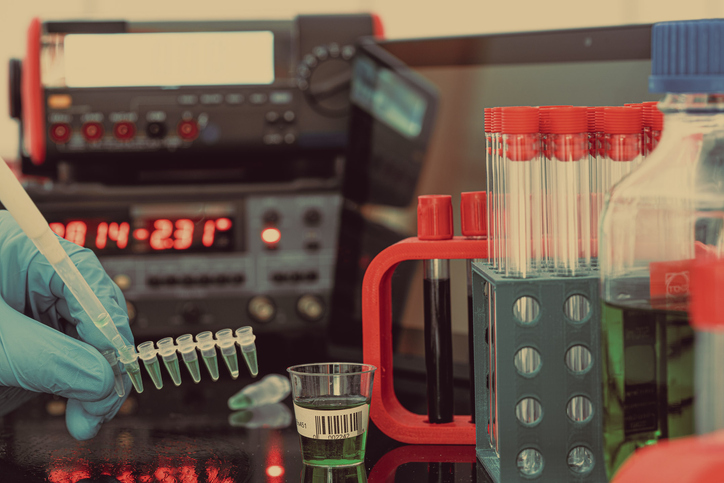 According to a recent global opportunity analysis and industry forecast, the mass spectrometry market is projected to experience measurable growth from 2021 to 2030, with North America accounting for the highest share. Advances in technology, increased private funding, and more government grants for R&D are a few factors fueling this market growth. However, the inherent high sensitivity, throughput, and reliability of mass spectrometry over other analytical methods also drive demand.
As experienced mass spectrometry component manufacturers, we're staying ahead of these and other market trends, offering specialized R&D support to help you succeed in this highly competitive landscape. 
In this article, we'll cover our top three tips for expediting the mass spectrometry R&D process to help shorten your time to market and save costs.
Resolve feasibility uncertainties early

 

Use rapid prototyping technologies

 

Secure access to dedicated manufacturing resources
Continue reading to discover more on speeding up the R&D process with these helpful hints in your back pocket.
Resolve manufacturing feasibility uncertainties early
When manufacturing ultra-precise quadrupole and other mass spectrometry, cylindricity tolerancing and diameter consistency are common challenges that delay progress and increase development costs. It's essential to address and resolve these and other manufacturing feasibility concerns early in the R&D process to save time and money in the long run. To accomplish this task, recruit a team of experienced manufacturing engineers, technical developers, and craftspeople skilled in developing feasible solutions to produce – or improve – your mass spectrometry components before they hit the production floor. 
Use rapid prototyping technologies
Using rapid prototyping technologies is another helpful tip for expediting the mass spectrometry R&D process. Additive manufacturing, also known as 3D printing, is one such technology that can generate prototypes quickly and cost-efficiently. These technologies are also useful for accommodating tight product launch schedules, helping to bring your innovations to market faster. Rapid prototyping is an essential R&D tool for the next generation of mass spectrometry manufacturing.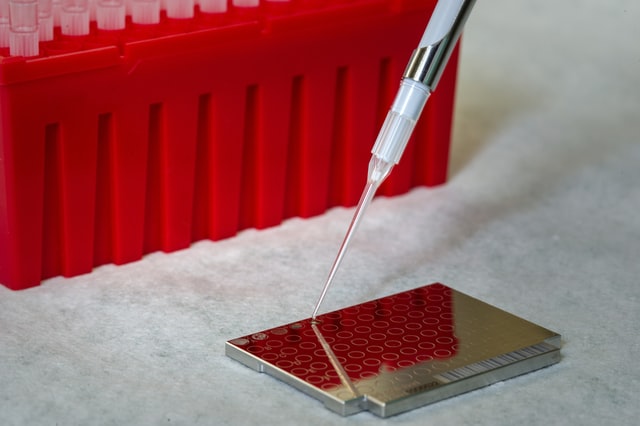 Secure access to dedicated manufacturing resources
Our final tip for expediting the mass spectrometry R&D process is to ensure you have access to dedicated manufacturing resources when you need them. A fully equipped R&D lab with state-of-the-art manufacturing equipment designed for mass spectrometry and a knowledgeable team provide the hard-working tools and expertise required to bring your innovation to life faster.
Beyond dedicated resources, we also bring another crucial aspect to our R&D offerings: perseverance. Fueled by the thrill of a breakthrough and the pride of achieving heights others couldn't reach, we proudly rise to manufacturing challenges, no matter how dicey. We continually push the boundaries until we've helped you cross the finish line first.
An R&D lab designed for speed
If a speedy R&D process is a chief concern, partner with us. We have a dedicated R&D lab outfitted with everything you'll need to take your mass spectrometry innovation to the next level. We support all your engineering needs, from feasibility to prototyping and full production. Our R&D capabilities include ultra-precision machining and centerless grinding techniques, including 5-Axis milling, 10-Axis Swiss, surface grinding, and EDM. 
If you're ready to begin your mass spectrometry R&D process, reach out to our time- and cost-sensitive R&D team with the expertise, perseverance, and dedicated resources to drive your project forward. We have 100 years of combined experience solving seemingly impossible component manufacturing challenges with precision and speed. Let us do the same for you.