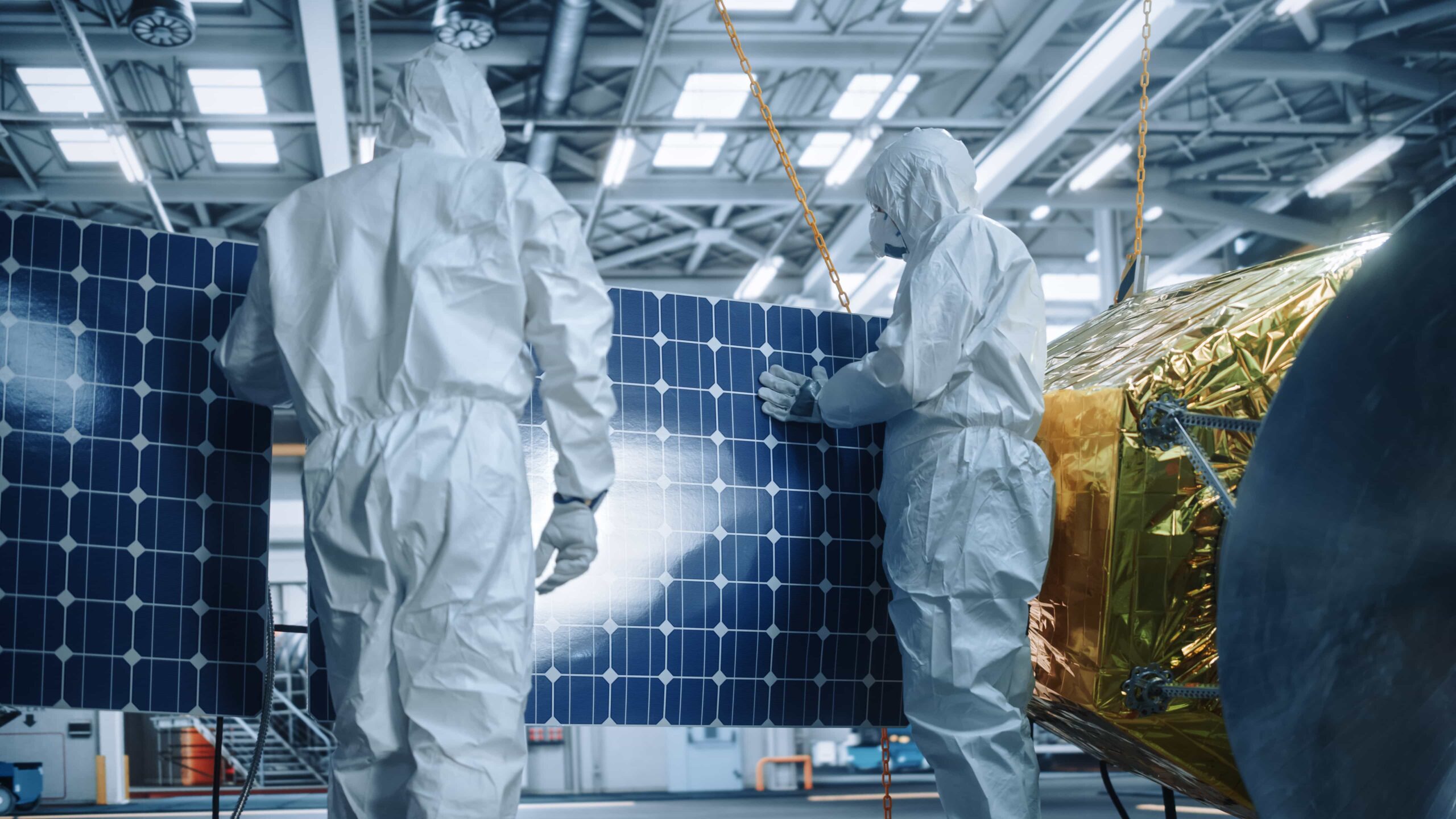 As space exploration evolves, components have become increasingly complex. As a result, some companies choose to manage multiple manufacturing vendors with varying specialties to stay competitive. However, this practice can lead to hidden costs that compromise the success of your project. In this article, we'll outline three of these unintended consequences and explain how a single-source space manufacturer can help streamline your supply chain for greater consistency, efficiency, and profitability.
3 Hidden costs of managing multiple vendors
While multiple vendors may have perceived short-term advantages, they often comes with many unintended consequences, including: 
1. Increased resources & time
Multi-vendor projects can increase the resources necessary to manage supplier relationships, generating undue workload and stress for project management teams. However, a single-source manufacturer reduces the time required to oversee vendor partnerships, creating a seamless experience.
2. Increased margin of error
When several space manufacturers must handle your component, variability increases, elevating the margin of error and compromising part quality and project success. On the other hand, a single-source manufacturer creates continuity at every step of the manufacturing process for better accuracy and precision.
3. Lengthened product lifecycle and project delays
Individual service providers don't have the same holistic understanding of a part's evolution as a single-source space manufacturer, putting them at a disadvantage. Rather than each supplier having to adjust to varying standards, a single-source manufacturer can streamline the process, minimizing delays between manufacturing stages.
The antidote to these and other hidden costs of managing multiple vendors is to streamline your supply chain with a single-source manufacturer equipped to handle all your space manufacturing needs.
What you stand to gain from a single-source manufacturer
A single-source manufacturer streamlines your supply chain, whether you're manufacturing intricate specialty bearings, satellite components, high-precision drive shafts, or other space exploration components. 
Rather than managing an independent pool of vendors, an integrated team can offer: 
A smooth project management experience

– Working with a single-source space manufacturer eliminates the need to manage multiple vendors. Instead, you'll have one project management team responsible for every stage of your project, from rapid prototype to full production.

Greater accountability

– A single-source manufacturer allows for greater project accountability because all aspects of your project remain under one roof, from engineering and design to production and delivery.

Design optimization

– Consolidating design, engineering, and manufacturing with a single-source solution creates a synergy that allows an integrated manufacturer to optimize your space exploration components based on internal equipment and processes. 

More accuracy

– Without passing parts between suppliers, a single-source manufacturer can manage the quality control process more efficiently and thoroughly, helping to produce more precise and accurate space components.

Quicker time to market

– Streamlining your supply chain with a single-source space manufacturer delivers the accuracy and efficiency required to help you get ahead in a highly competitive market.
Access all your space manufacturing needs under one roof
Are you ready to consolidate your resources? As a single-source component manufacturer with 100 years of combined experience, we provide all the ultra-precision space manufacturing services you need under one roof, including: 
While there are many competent space manufacturers, it's rare to find the level of multi-discipline expertise we provide. Contact us about switching from a multiple source approach to a more streamlined supply chain for your next space exploration manufacturing project.