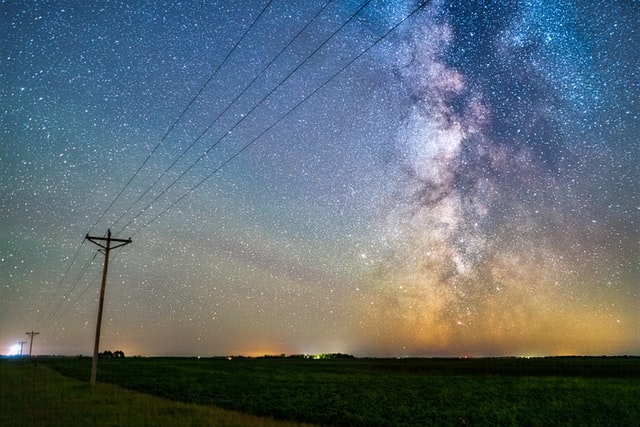 Beginning with the first artificial satellite in 1957, space exploration has long been important to humankind. The desire to go deeper into space has only grown with the emergence of NewSpace, the global industry of innovative aerospace companies developing commercial spaceflight technologies allowing civilians access to space. With the incredible advances over the last six decades, there are no limits to what the space exploration industry can achieve.
So, how does a space manufacturer keep up with this steady demand to push what's possible? Of course, state-of-the-art technologies and expert engineers, craftspeople, and other industry professionals are essential. However, an intentional company culture also plays a critical role, fundamentally altering a manufacturing environment to influence project outcomes. Unfortunately, establishing such a culture is not easy to master – it takes a clear and meaningful vision and well-defined and deeply ingrained core values. 
This post will explain a few of the values and philosophies that shape our company culture, helping us blur the line between impossible and possible. 

A boundary-pushing company culture fuels greater possibilities
After a 2007 bout with burnout, our CEO John Shegda transformed our company culture, cultivating a nurturing environment that drives our team to achieve heights our competitors can't reach. We've centered our operations on an inspiring set of core values and philosophies that serve as a guiding light, illuminating solutions to seemingly unattainable space manufacturing challenges ranging from R&D uncertainties and tight tolerances to complex parts, assemblies, and materials.
Below, we'll introduce you to a few of the core values and philosophies that help us achieve the impossible every day.
Innovation
With the rapid rate of technological changes, we must continually ask whether we are staying ahead of it, just keeping up, or are we falling behind? Staying ahead requires us to constantly challenge the status quo and innovate new manufacturing processes. We vow never to stop asking questions – because your success – and ours – depend on it.
Perseverance
We believe that perseverance is a tremendous predictor of success. Those who learn how to navigate and fight through the tough challenges know what it takes to come out on top. By relentlessly digging for solutions, we can persevere to the very end to solve insurmountable challenges.
Conviction
Our commitment to think big and act boldly with conviction is foundational for our exceptional problem-solving capabilities. It gives us the confidence and motivation to push deeper than thought possible to uncover answers to the most difficult space exploration manufacturing challenges. 
Focus
Every space exploration component we touch has a future. Each one we produce provides an opportunity to positively influence your company – and humanity. Knowing what's at stake, we focus intently on our work to help you make the world a better place.
Take chances
When you truly live life, you often find that it is all just a series of leaps. It's essential to expand and explore outside your comfort zone, taking chances without fear of failure. This philosophy is the only way to achieve greatness. After all, life is too short to live any other way.
These are just some of the fundamentals that help us push the boundaries of possibility in space manufacturing and beyond. Head to our website to learn more about the types of space manufacturing challenges we're equipped to solve.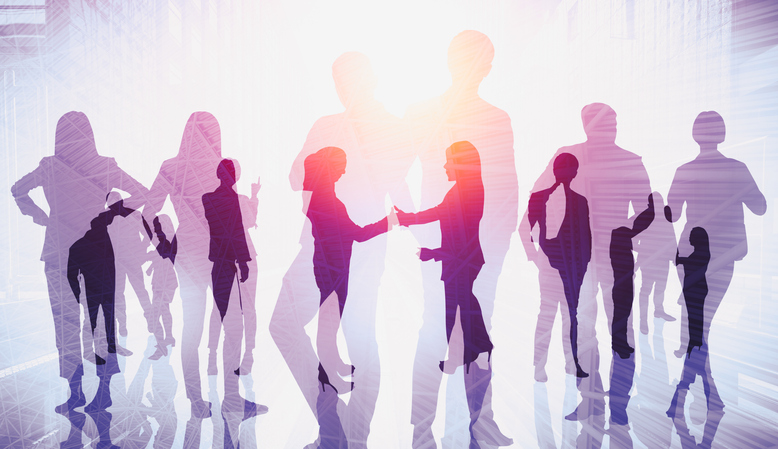 Let's go deeper
Whether for space exploration or another industry, pushing what's possible isn't merely a buzz phrase – it's a mindset. At our company, we take our fundamental core values to heart, meeting weekly on one value or another, seeding them deeper into our culture so that we can bring your space innovation to life.
What space exploration boundaries can we push for you? As an AS9100D certified and ITAR registered space manufacturer, we have the technology, knowledge, and company culture to help you reach for the stars. We're here to make your impossible possible.