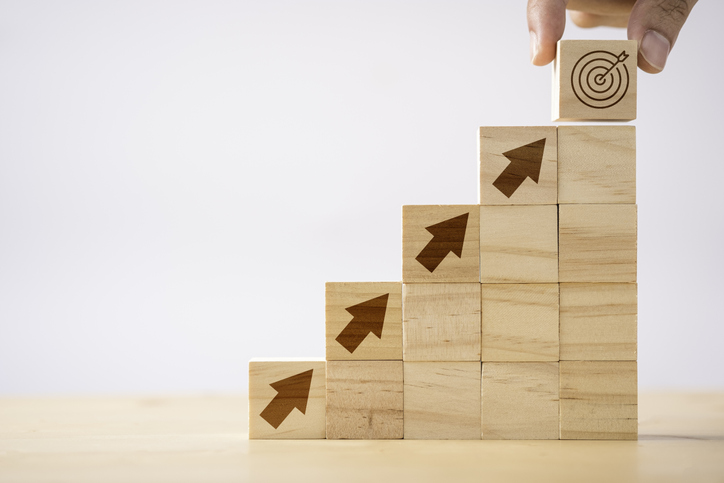 As mission-critical medical components, aerospace, defense, space exploration, and other high-tech components become increasingly precise, the demand for ultra-precision component manufacturing has reached a new level. Whether you're a project manager new to the industry or a seasoned pro with an exceedingly complex manufacturing challenge, your success hinges on accurate and timely parts – made possible only through an exacting manufacturing process.
In this article, we're breaking down each of the six steps of our proven customer process to demonstrate what you can expect from experts who know how to help you succeed.

Step 1: Opportunity dialog
Communication is the essential first step, even before your part hits an engineer's desk or the machining or grinding production floor. During the opportunity dialog phase of our component manufacturing process, we meet to discuss your assembly needs, quality standards, and other requirements, including regulatory and confidentiality. Discovering what matters beyond the print specifications helps us strategize the ideal solution for your ultra-precise project.
Step 2: Scope clarification 
Scope clarification is the next vital step in a successful component manufacturing project, a phase where we dedicate resources to process your RFP or RFQ swiftly. At this point, expect to interact with a business development engineer, who reviews your final project specifications and details so that you receive a quote including every precise detail required to produce your part accurately and cost- and time-efficiently.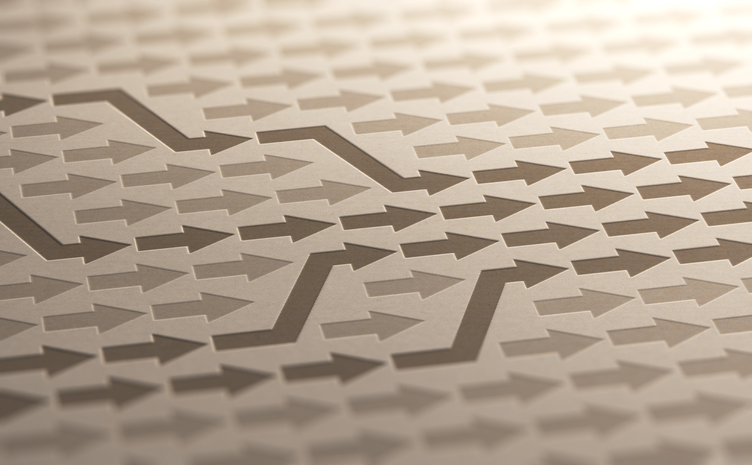 Step 3: Project initiation 
Initiating your project is the third step of the ultra-precision component manufacturing process, which begins right after you've accepted the details of the proposal laid out during the scope clarification phase in the second step. First, we start by assigning the ideal engineer to a project. Then, we align and develop quality control standards and develop a manufacturing and quality plan before conducting a quality evaluation review (QER) and scheduling a realistic production timetable.
Step 4: Execution 
The fourth step is when the action begins. During execution, we produce the ultra-precision parts according to our agreement. During this phase, expect to receive frequent status and delivery updates from the project management team as we work to keep you updated on the progress of your project. If you have a time-sensitive deadline, we work with you to expedite our manufacturing process as needed to help ensure you receive the parts when you need them.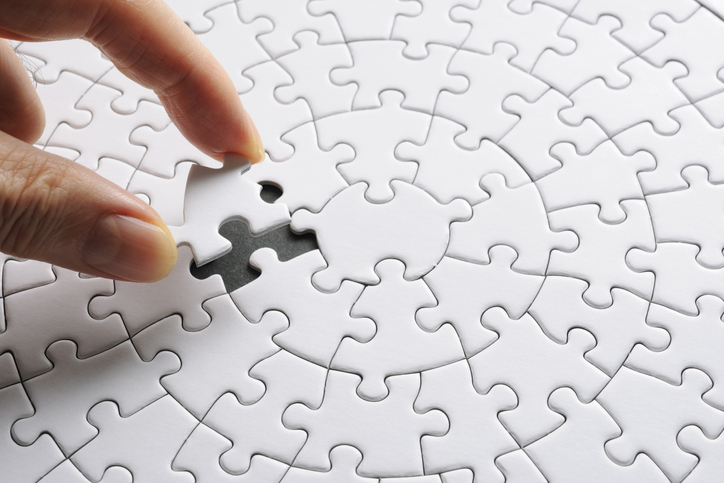 Step 5: Completion & delivery
Once we've manufactured your ultra-precision components according to your specifications and requirements, we execute logistics based on your delivery needs. You will receive shipment tracking information, so you'll know when to expect your parts to arrive.
Step 6: Post review
With the ultra-precision parts successfully in your hands, our manufacturing process continues. We perform an engineering post review during the final step, where we secure your data and files to make reordering easier. You can expect us to contact you at this point to gather feedback on this process to ensure we're ready for next time.
By following these six proven steps, our highly exacting component manufacturing process delivers:
Consistently reliable results 

A streamlined experience for the ultimate efficiency

A high-touch experience for enhanced customer satisfaction
Whether you're overseeing a component manufacturing project for medtech, aerospace, defense, space exploration, or other high-tech applications, use our interactive customer process wheel to discover more about what to expect during step.
We are an ultra-precision component manufacturer with the advanced skills, strategies, and technologies to help you achieve your goals. Our 100 years of combined experience and commitment to excellence have helped us pioneer groundbreaking solutions to seemingly impossible challenges. Our customer-focused team has the passion, knowledge, and perseverance to help you overcome virtually any obstacle standing between you and success. Contact us to learn more about our mission-critical component manufacturing capabilities designed to give you an edge.