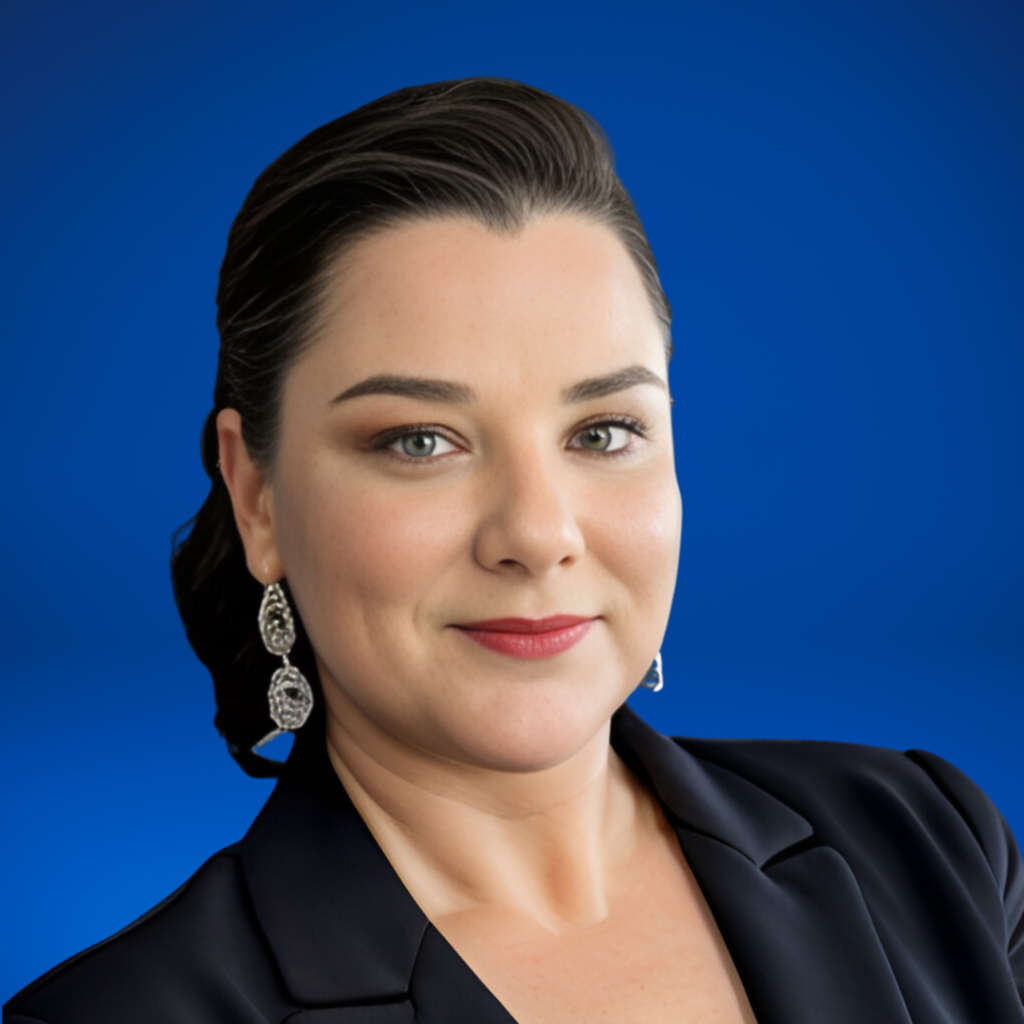 Amy Rodgers is the Director of Marketing at KMM Group, Ltd, where she leads a skilled team in developing and executing marketing strategies that align with the company's sales and branding objectives. With expertise in creative problem-solving and data-driven decision-making, Amy fosters inter-departmental collaboration and spearheads vital projects, including creating growth-oriented marketing plans, branding strategies, trade show and event plans. As KMM's brand ambassador, Amy ensures an authentic and compelling company story that reflects its fundamental values.
With a career spanning over 20 years, Amy brings a wealth of expertise to her role at KMM. Her diverse skill set encompasses communications, public relations, event management, traditional and digital advertising, search engine optimization (SEO), and marketing psychology. Before joining KMM Group, Amy excelled in various industries, including corporate and agency settings.
Amy earned a BA in Communications from Wichita State University, specializing in print journalism. She is passionate about contributing to the community and supports organizations such as the Humane Society, Planned Parenthood, and local food banks. Additionally, Amy is a member of Women in Manufacturing (WiM) and the American Marketing Association (AMA).
In her leisure time, Amy indulges her love for literature, with a particular fondness for fiction and captivating autobiographical books. She also enjoys exploring diverse restaurants and indulging in various cuisines. Amy finds joy in nurturing house plants, dabbling in gardening, and immersing herself in video games, particularly RPGs and vintage platformers. As an animal lover, she dotes on her loyal 14-year-old chihuahua-terrier mix named Duke.