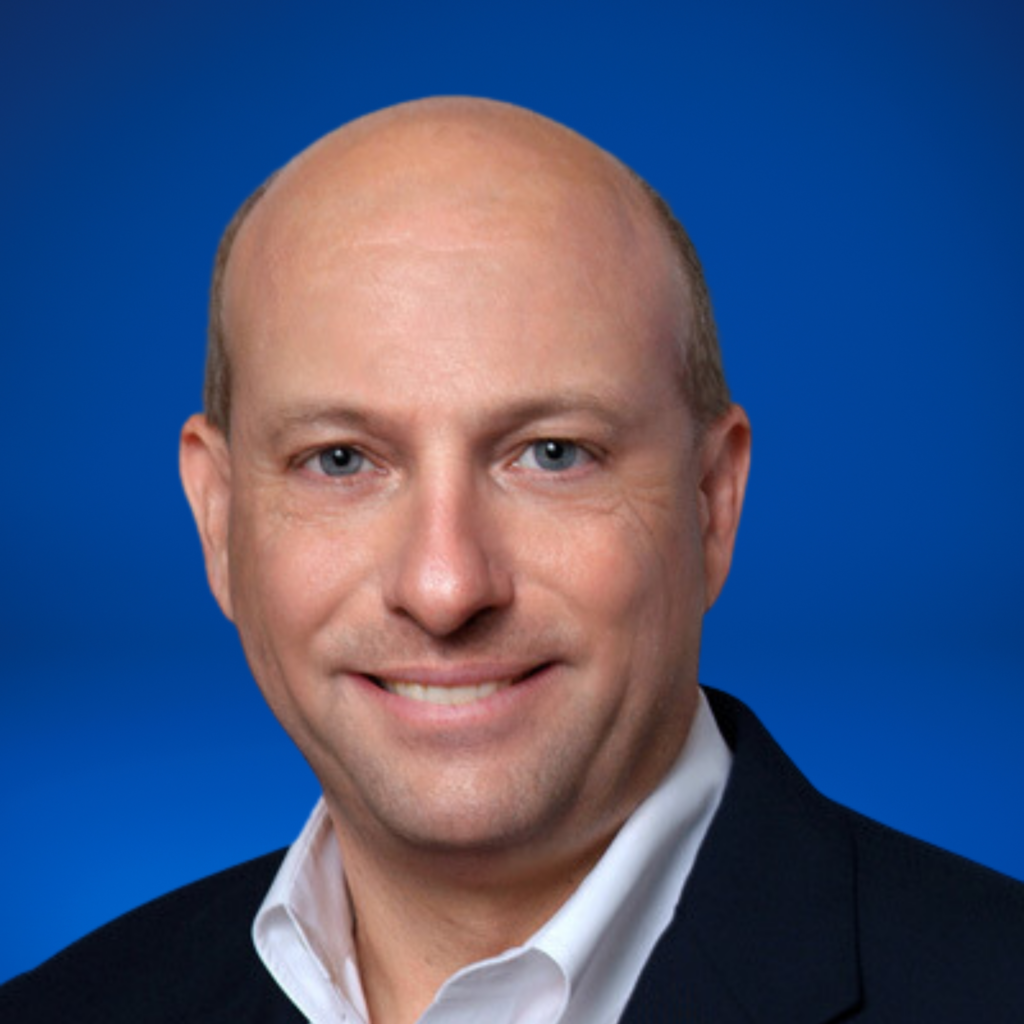 Eric Wilhelm is the President of KMM Group, Ltd., where he provides strategic organizational direction and leads operations to ensure the company is aligned with the future of manufacturing. As a dedicated advocate for the industry, Eric is passionate about promoting manufacturing as a viable, fulfilling, and impactful career path and championing the benefits of domestic production.
Under Eric's leadership, KMM has invested significantly in state-of-the-art precision manufacturing technologies, including automation, to drive innovation and develop life-changing mission-critical devices and solutions. He is committed to operationalizing the company's value-based culture and creating a diverse and inclusive workplace that empowers all employees to grow and achieve their full potential.
Eric has nearly 30 years of experience in precision manufacturing, having previously served as Vice President of KVI, Inc. and later as President and CEO until merging with M&S Grinding, Inc. and Meron Medical to form KMM in 2020. He sits on several advisory boards, including Steel Valley Authority (SVA) Strategic Early Warning System (SEWN) and Manufacturing Alliance of Philadelphia (MAP), and is a member of Vistage International and NTMA-Philadelphia Delaware Valley Chapter.
Eric holds a BS in Finance from Lehigh University College of Business and enjoys spending time with his family and participating in outdoor sports such as snow skiing, water sports, and boating.