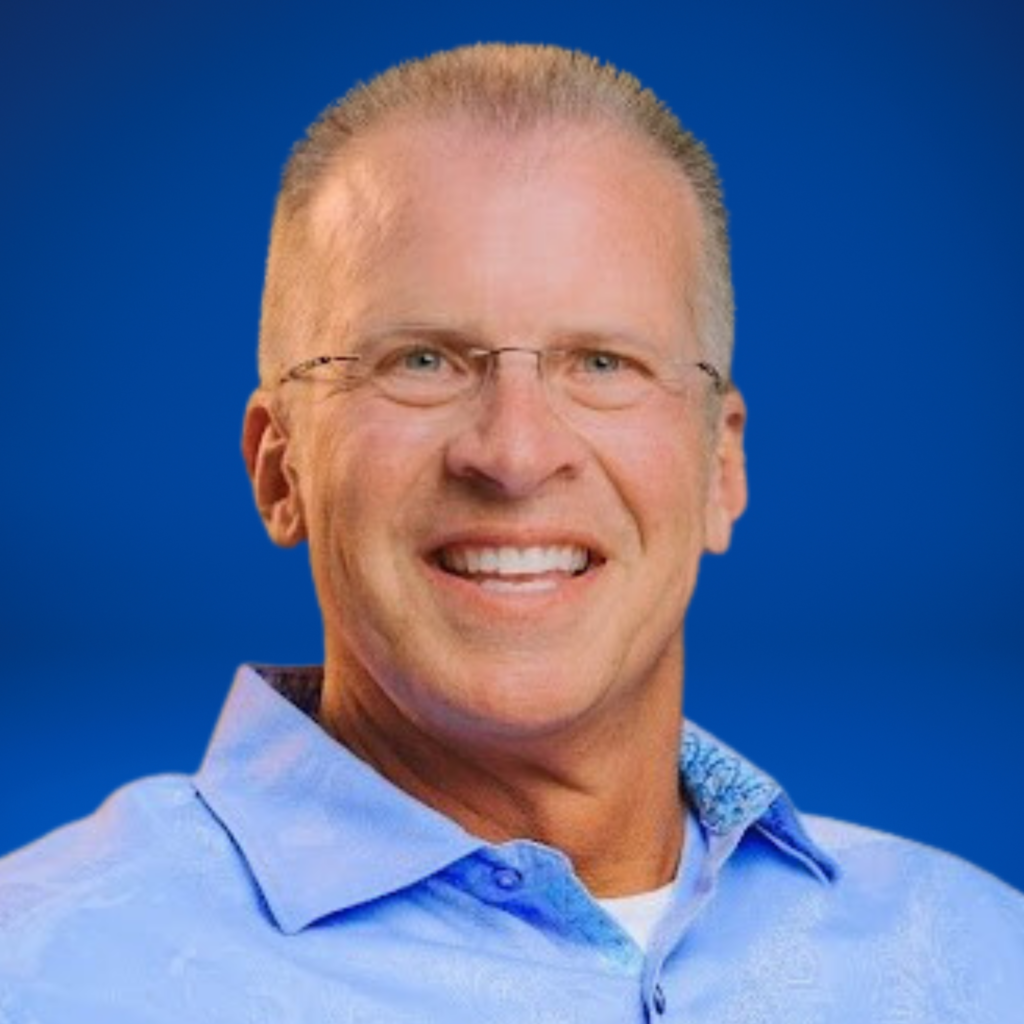 Chairman of the Board of Directors
J. Mark ("Mark") King is a Healthcare Industry Advisor and Chairman of the Board of Directors at KMM Group, Ltd. As a respected medical technology thought leader and KOL, Mark provides strategic guidance to KMM's senior leadership team to drive growth in the medical device market. Under Mark's advisory leadership, KMM has undergone a rebranding strategy to create a single new identity, expanding market visibility and understanding. Today, KMM represents a fusion of three world-class companies: KVI Inc., M&S Centerless Grinding, Inc., and Meron Medical. Additionally, Mark has played a key role in KMM's expansion to a 100,000-square-foot state-of-the-art facility to centralize its ultra-precision capabilities, leading-edge technologies, and proficient team under one roof.
Mark's extensive and accomplished career spans more than three decades in the medical device industry. Throughout his tenure, he has held leadership positions at various companies, including Tegra Medical, Clinical Innovations, AccuCirc/SafeCirc, Avalign Technologies, Argon Medical, and Angiotech/AMI Holdings, with early career accomplishments at Johnson & Johnson, Baxter International, and Cardinal Health. Mark has earned numerous recognitions throughout his career, including three award-winning contract-manufacturing medical device plants in Illinois, Missouri, and Massachusetts.
Mark holds a BS from the School of Technology with a minor in Mechanical Engineering Technology from Purdue University and is a Certified Six Sigma Green Belt. He has also completed Executive Education studies at the University of Wisconsin and Duke University. Mark serves on the Board of Directors of Florida Medical Manufacturers Consortium, Medical Product Outsourcing, and MobilityWorks and has held previous board and advisory positions, including at TPG-Healthcare and SFS Group-Medical. Mark is an avid boater in South Florida and enjoys spending his free time on the open seas.