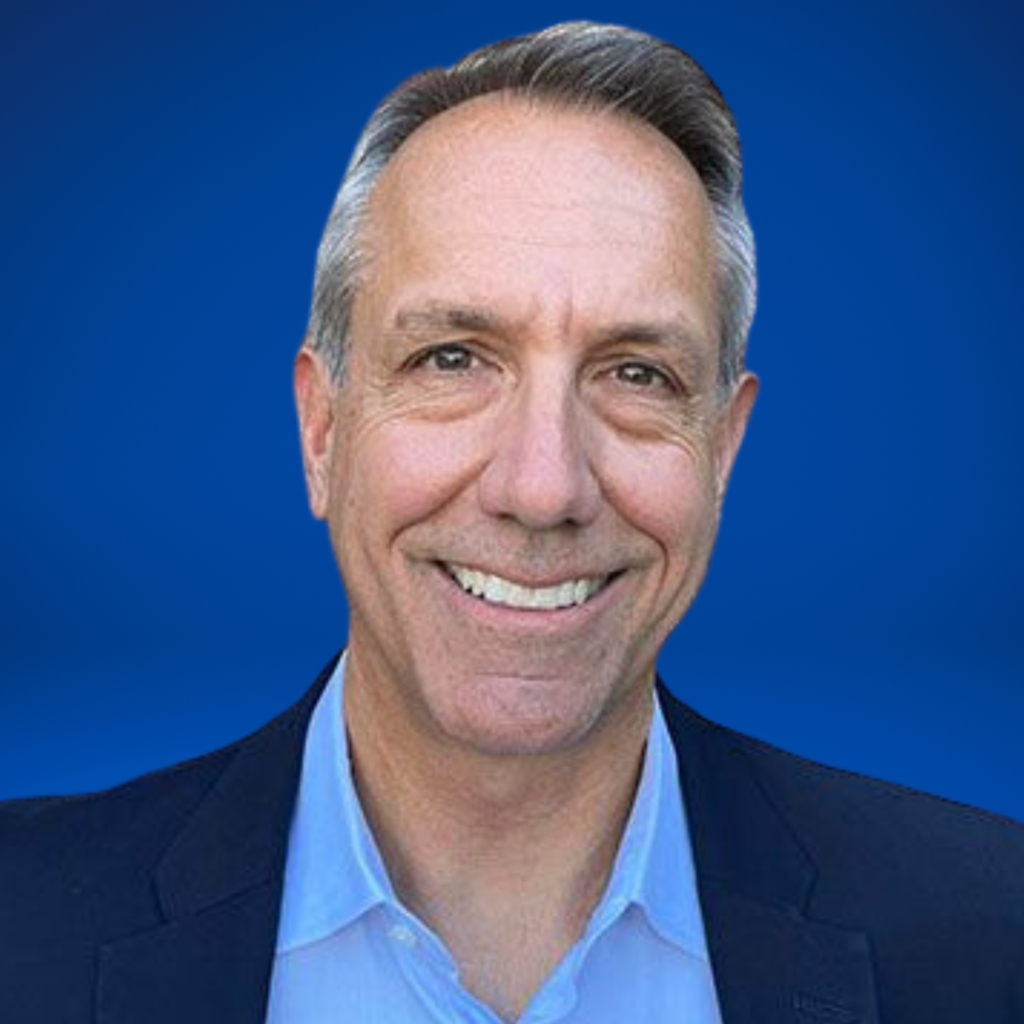 John Shegda is the Chief Executive Officer of KMM Group, Ltd., where he leads the company's strategy and vision. With 35 years of high-level expertise in precision manufacturing, John is an accomplished industry leader passionate about building a sustainable and purpose-driven company that positively impacts the world.
Throughout John's career, he has led KMM to overcome monumental precision manufacturing challenges, helping to bring life-saving medical devices and mission-critical instruments to market faster. He focuses his leadership efforts on fostering a strong company culture, driving innovation through new technologies, and developing the organization's next generation of manufacturing leaders.
John's career includes serving as President of M&S Grinding since 2008 and the founding of Meron Medical in 2012 before merging with KVI to form KMM in 2020. He has served as President of the National Tooling & Machining Association (NTMA)-Philadelphia-Delaware Valley Chapter, where he earned a national award of excellence for his leadership of the NTAP Regional Apprenticeship Program. John serves on multiple advisory boards, including Steel Valley Authority (SVA) Strategic Early Warning System (SEWN) and Manufacturing Alliance of Philadelphia (MAP), and is a member of Vistage International and NTMA-Philadelphia Delaware Valley Chapter.
As a respected thought leader, John is a distinguished speaker at national and regional business and manufacturing conferences and enjoys mentoring the next generation of manufacturing professionals. He earned a BS in Nutrition Science at Penn State University and is an avid long-distance runner, having completed his first marathon in 2023. In his free time, he enjoys spending time with his family.