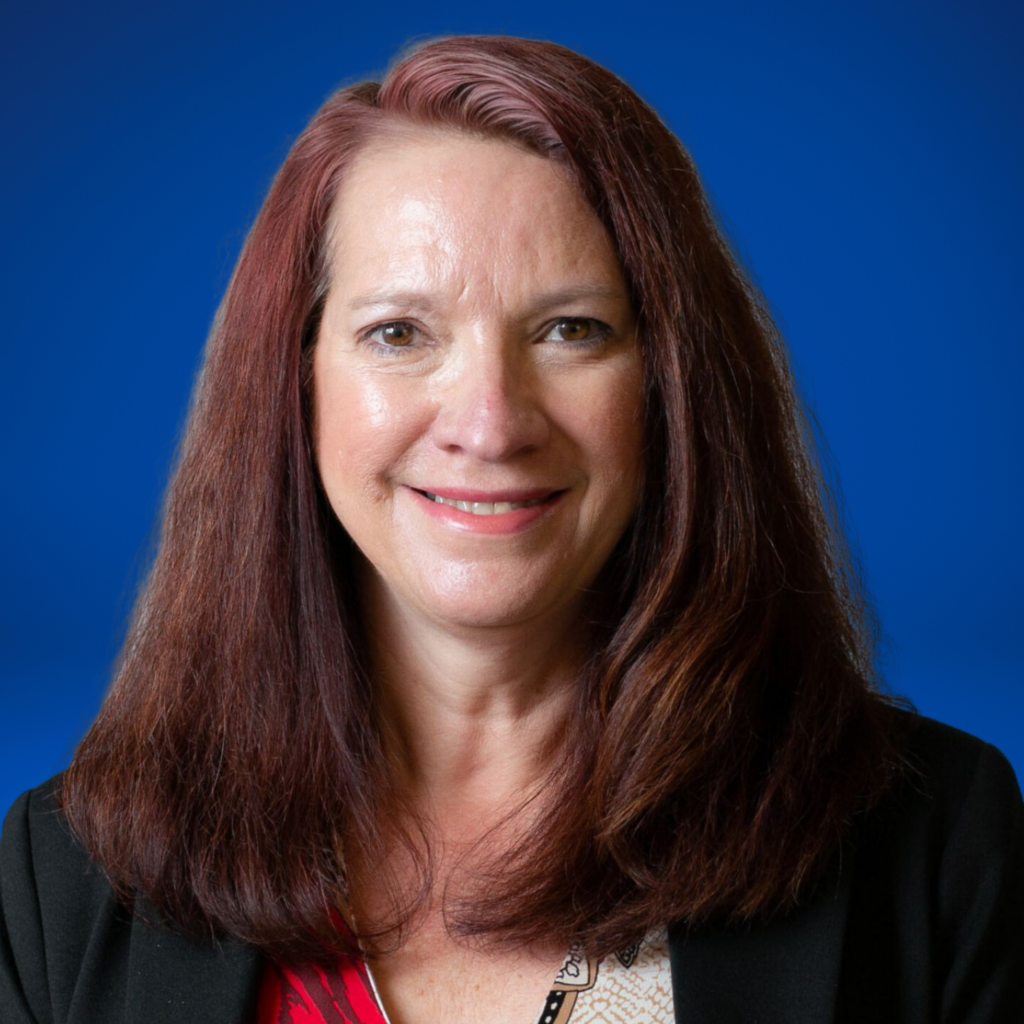 Director Of Human Resources
Michelle Martin-Laughlin is the Director of Human Resources at KMM Group, Ltd., where she oversees compliance, talent acquisition, and employee engagement. Since joining the company in 2005, Michelle has progressed through various management roles, gaining comprehensive knowledge of the business. With a strong commitment to supporting others and advocating for women in manufacturing, Michelle is an inspiring leader poised to redefine the human resources paradigm with her empathy and compassion.
Under Michelle's leadership, KMM has adopted numerous creative strategies to promote employee development, including a comprehensive wellness program, personalized nutritional counseling, financial wellness resources, and pet insurance. She embraces a holistic approach that caters to each employee's personal and professional development, empowering them to achieve their goals. Cultivating a supportive and responsive work environment is at the core of her philosophy, nurturing a culture that prioritizes the well-being and growth of KMM's workforce.
Michelle actively participates in professional organizations, including Women in Manufacturing (WiM), the Greater Valley Forge Human Resource Association (GVFHRA), and the MidAtlantic Employers' Association (MEA). She also inspires the next generation by educating high school and technical school students about the advantages of pursuing a manufacturing career.
As a perpetual learner, Michelle attends annual Society of Human Resource Management (SHRM) conferences to stay informed about HR trends. She holds a bachelor's degree in business from DeVry University and is pursuing her SHRM certification. In her leisure time, Michelle enjoys reading fiction and nonfiction books and exploring local wineries and breweries. She is also an ardent sports enthusiast, cheering on the Philadelphia Flyers and Pittsburgh Steelers with her husband.