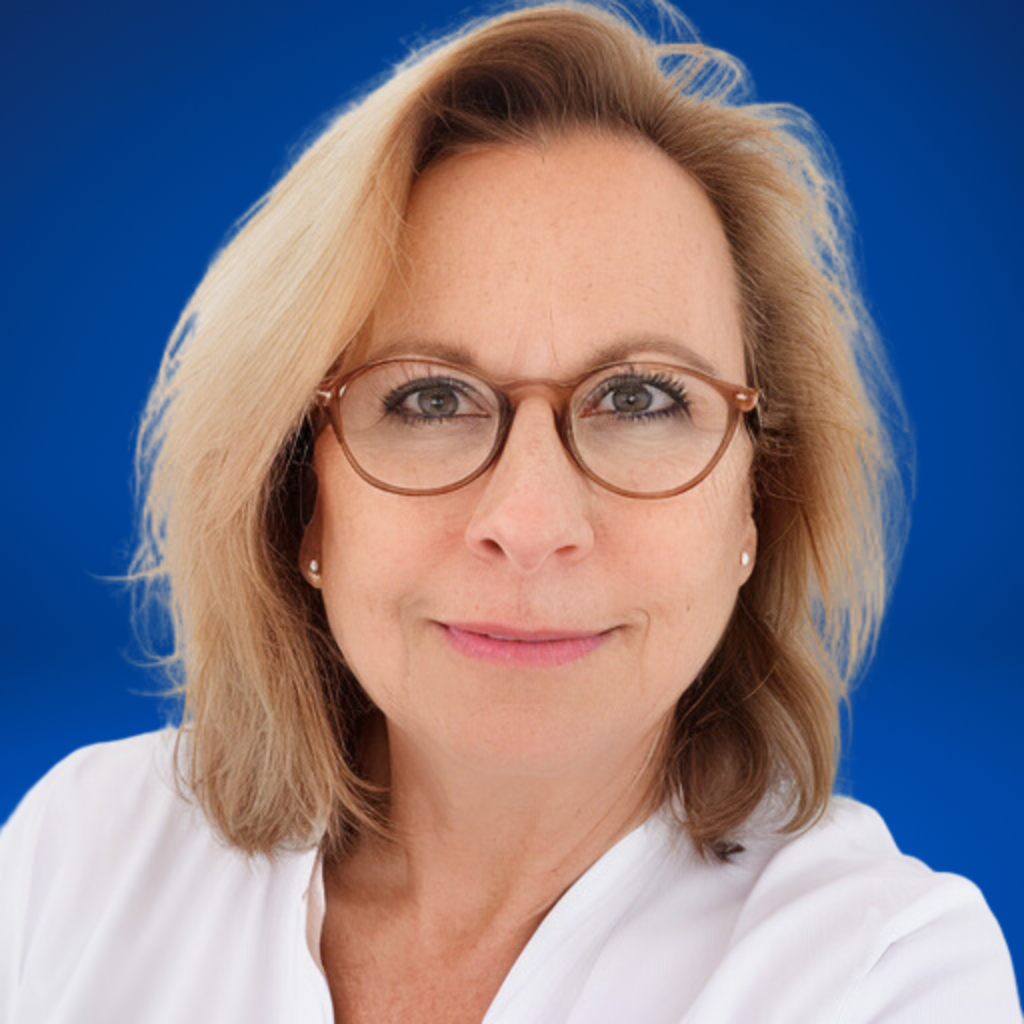 Susan (Sue) Cloran is the Director of Sales at KMM Group, Ltd, where she is pivotal in account management, sales system implementation, and community outreach. Her central focus is driving the company's growth and transforming it into a customer-solution-oriented organization by establishing a process-dependent foundation. Sue emphasizes the importance of a customer-focused approach and aligns sales policies and practices with this vision.
Under Sue's leadership, KMM has successfully adopted best practices for establishing a highly developed sales structure. Her instrumental role in implementing effective marketing and sales tools has been crucial in managing and nurturing customer relationships. This strategic approach has played a significant role in cultivating a strong customer-facing and solution-oriented team throughout the organization.
Before joining KMM in 2016, Sue garnered numerous awards for her sales performance from highly esteemed organizations such as Fortune 100 companies NCR Corporation and Texas Instruments and tech giant Symantec Corporation, now known as Gen Digital.
Sue's community outreach efforts promote manufacturing careers and inspire the next generation of talent. She serves on the board of Pennsylvania STEM Experiences for Equity and Diversity (PA SEED) and the leadership board of Career Ready Bucks. Her commitment extends to her role as the National Tooling & Machining Association (NTMA) Liberty Bots chair, where she nurtures the passion for robotics and machining among young learners. She is also an active Women in Manufacturing (WiM) member and enjoys volunteering at her local art museum and Habitat for Humanity.
Sue earned a BS in Marketing Management from the Smeal College of Business at Penn State University. In her free time, Sue spends time with family, travels, hikes, and relaxes at her family's cottage in the Finger Lakes region of New York.