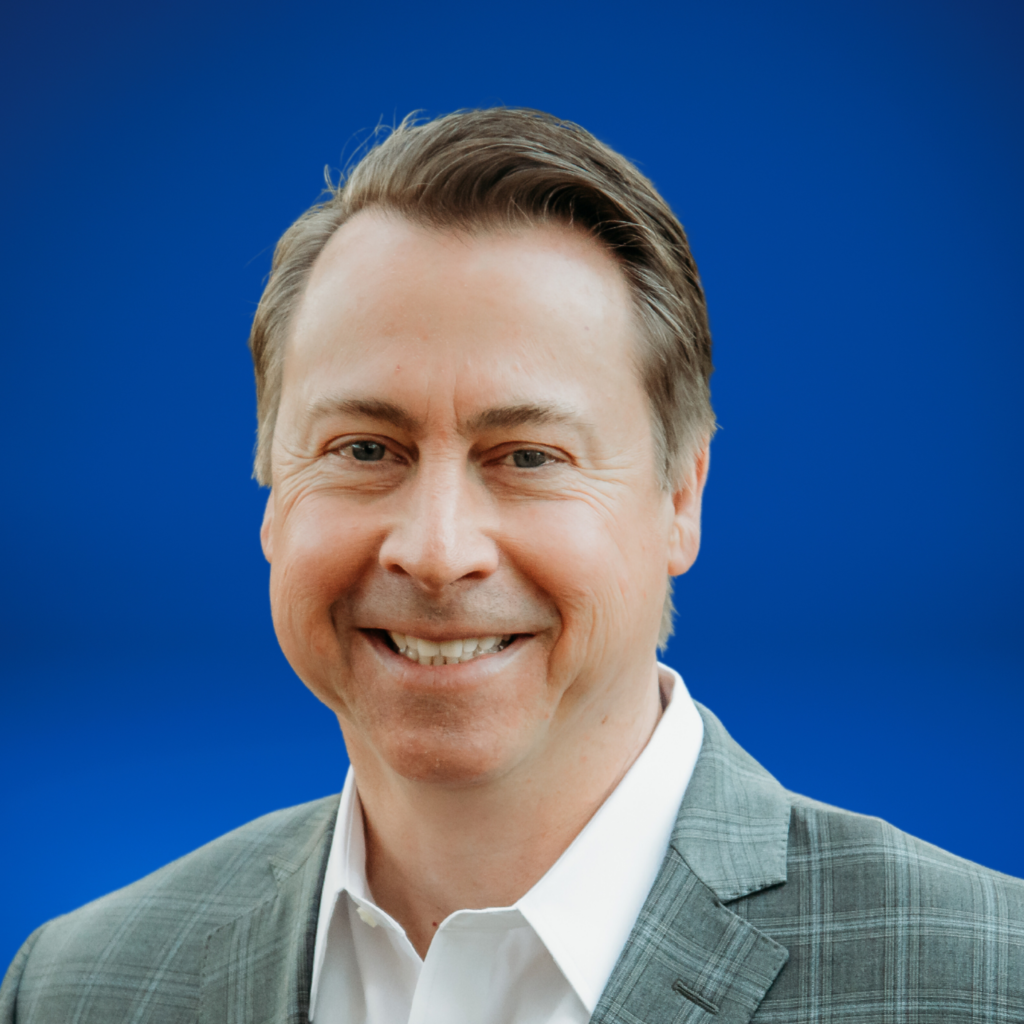 Rick Desrosiers is Vice President of Business Development at KMM Group, Ltd., bringing three decades of experience in the medtech contract manufacturing industry. He is a key member of KMM's leadership team, responsible for establishing corporate sales goals, creating strategic business partnerships, and providing critical recommendations regarding target industries and clients, technology investments, branding initiatives, and customer satisfaction. Rick is committed to continuous innovation and improvement of KMM's sales, marketing, and customer service teams and leads by example through working directly with customers.
Rick's vision for KMM is to reinforce its position as the preferred and trusted source for ultra-precision metal components and assemblies used in medtech, aerospace, defense, and space exploration systems. He believes in the importance of listening to customers, understanding their needs, and providing exceptional service, quality, and on-time delivery. With Rick's involvement, KMM has invested in new structures and systems to enhance the sales and marketing processes, including adopting new customer relationship management (CRM) technologies.
Before joining KMM, Rick was Business Development Manager at Tegra Medical, where he grew territory sales year over year and expanded product lines with strategic medtech OEMs. He is also the former sales and marketing manager at New England Precision Grinding, Inc. (NEPG), where he managed sales and marketing and was integral in the merger with Accu-Met Laser and AMI and the subsequent rebranding to Tegra Medical. His early career includes various leadership roles at MicroGroup, Inc., now part of TE Connectivity.
Rick earned his BS in Business Administration from Worcester State University and studied Mechanical Engineering and Design Technology at Wentworth Institute of Technology. In his personal life, Rick enjoys spending time with his wife and children, including summers on Cape Cod and winters skiing in the mountains.