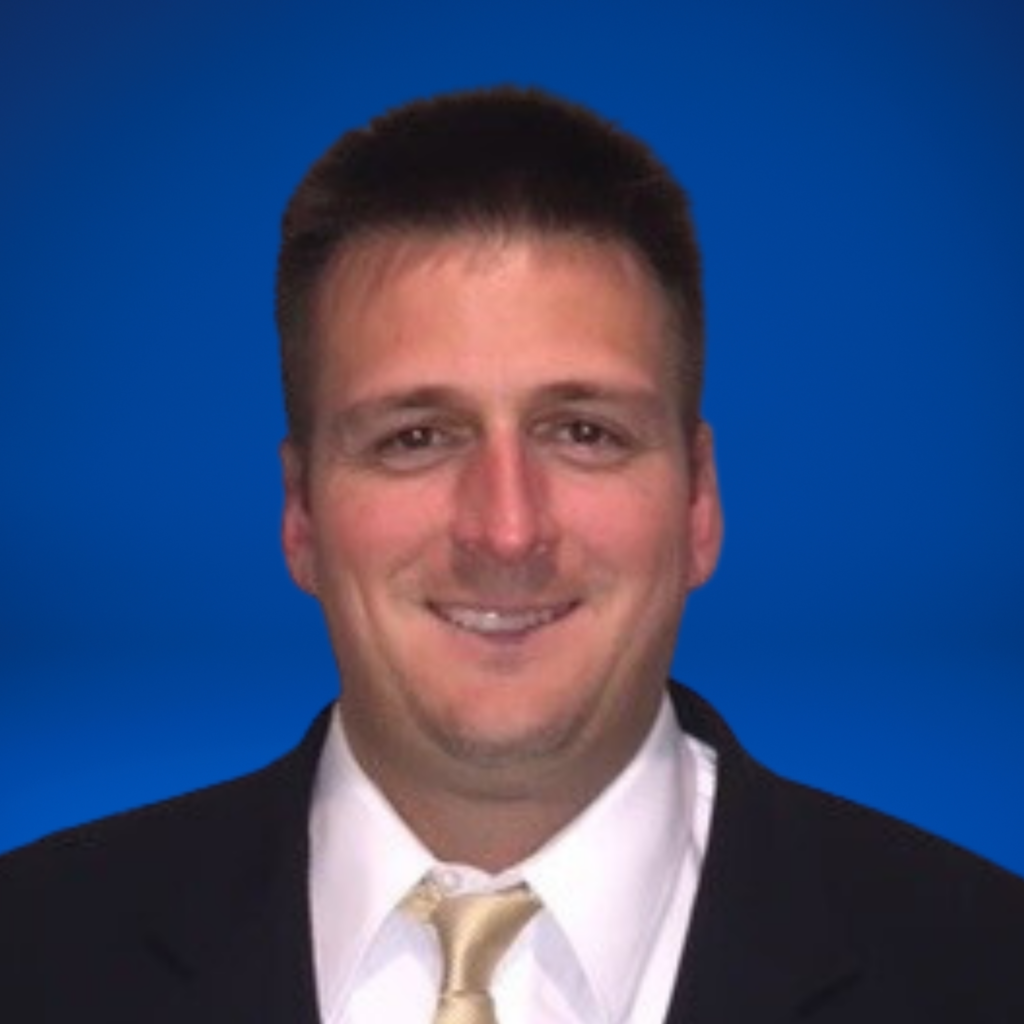 Chris Allen is General Manager at KMM Group, Ltd, where he oversees operations, including manufacturing, engineering, and quoting departments, and collaborates with cross-functional teams, including quality and human resources. He is responsible for meeting revenue targets, on-time delivery, and customer satisfaction while optimizing equipment utilization and operational efficiency. With roots in Michigan's automotive hub, Chris is dedicated to driving the industry's future and is committed to promoting domestic manufacturing as a rewarding career choice for the next generation.
Chris promotes a strong company culture centered on teamwork and continuous improvement. He played a crucial role in consolidating and refining KMM's fundamental values. In addition, he has led efforts to improve on-time delivery by implementing scheduling xe and analyzing root-cause issues for continuous improvement.
Before joining KMM in 2017, Chris served as the Director of Manufacturing at Triumph Group and held various manufacturing and engineering management roles at Eaton Corporation. Chris's expertise spans strategic planning, lean manufacturing, facility planning, inventory management, and new program management. He is well-versed in Six Sigma methodology and emphasizes metric-based decision-making to drive efficiency.
Chris holds a bachelor's degree in mechanical engineering from the University of Michigan College of Engineering. Additionally, he obtained a Master of Business Administration (MBA) from Western Michigan University-Haworth College of Business. Chris is a certified Eaton Lean Six Sigma (ELSS) practitioner, demonstrating his expertise in process improvement and operational efficiency.
Chris is a National Tooling & Machining Association (NTMA) member and volunteers with Lower Merion sports programs in his free time, where he coaches his sons in baseball and basketball. He also enjoys golfing and exploring exotic destinations with his family, including the picturesque island of Maui.